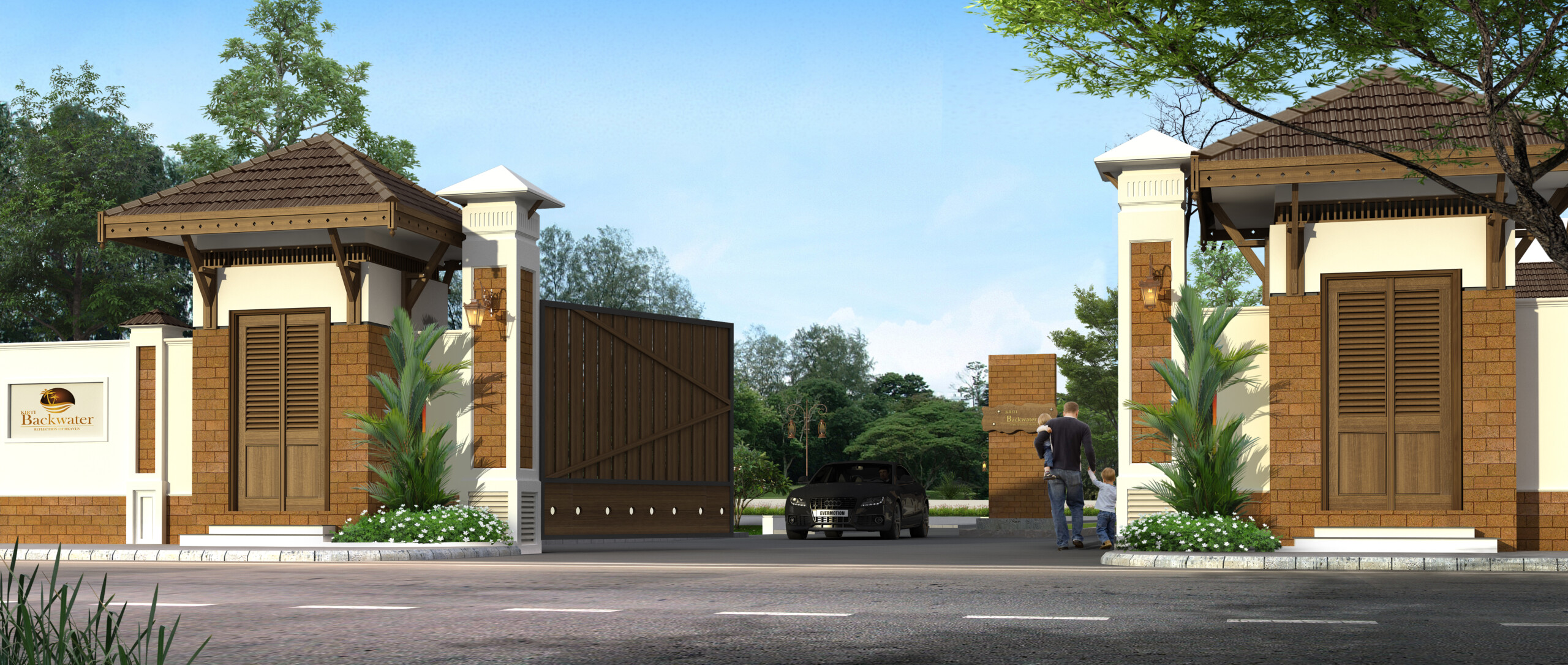 Premium Waterfront NA Plots Near Shirwal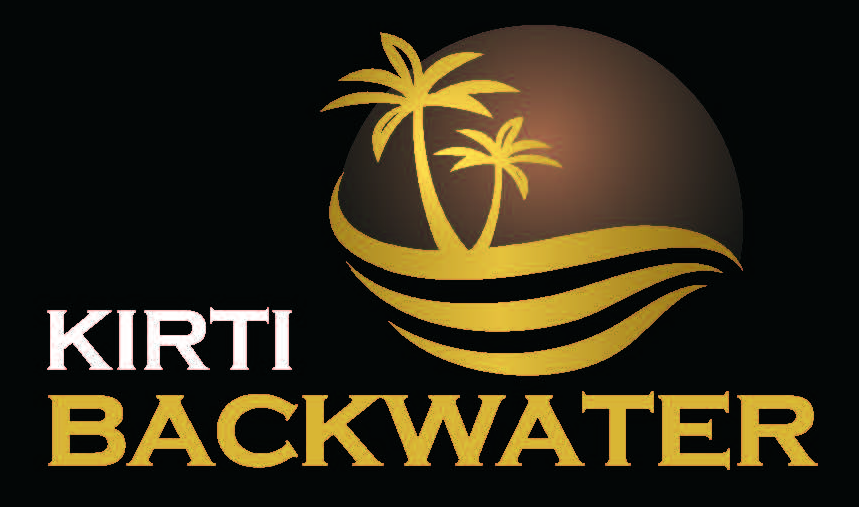 Fully developed NA Plots from 2000 Sq Ft Onwards
Experience Luxury & Premium
MahaRERA No. P52700003837
Explore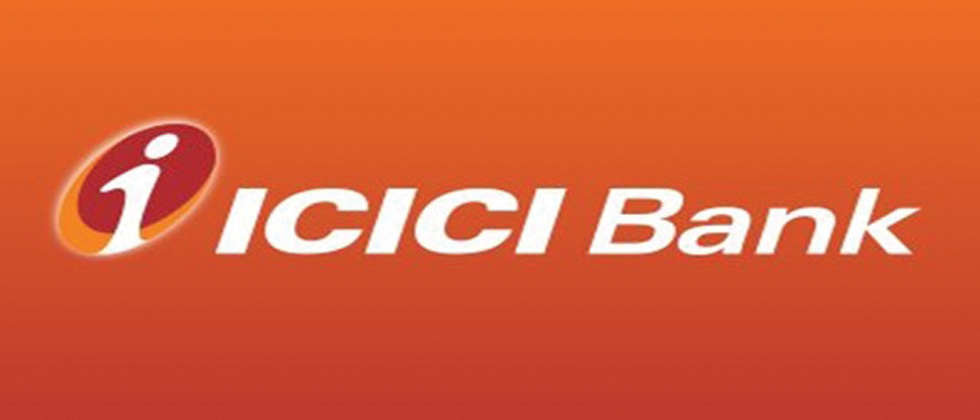 Approved By
Learn More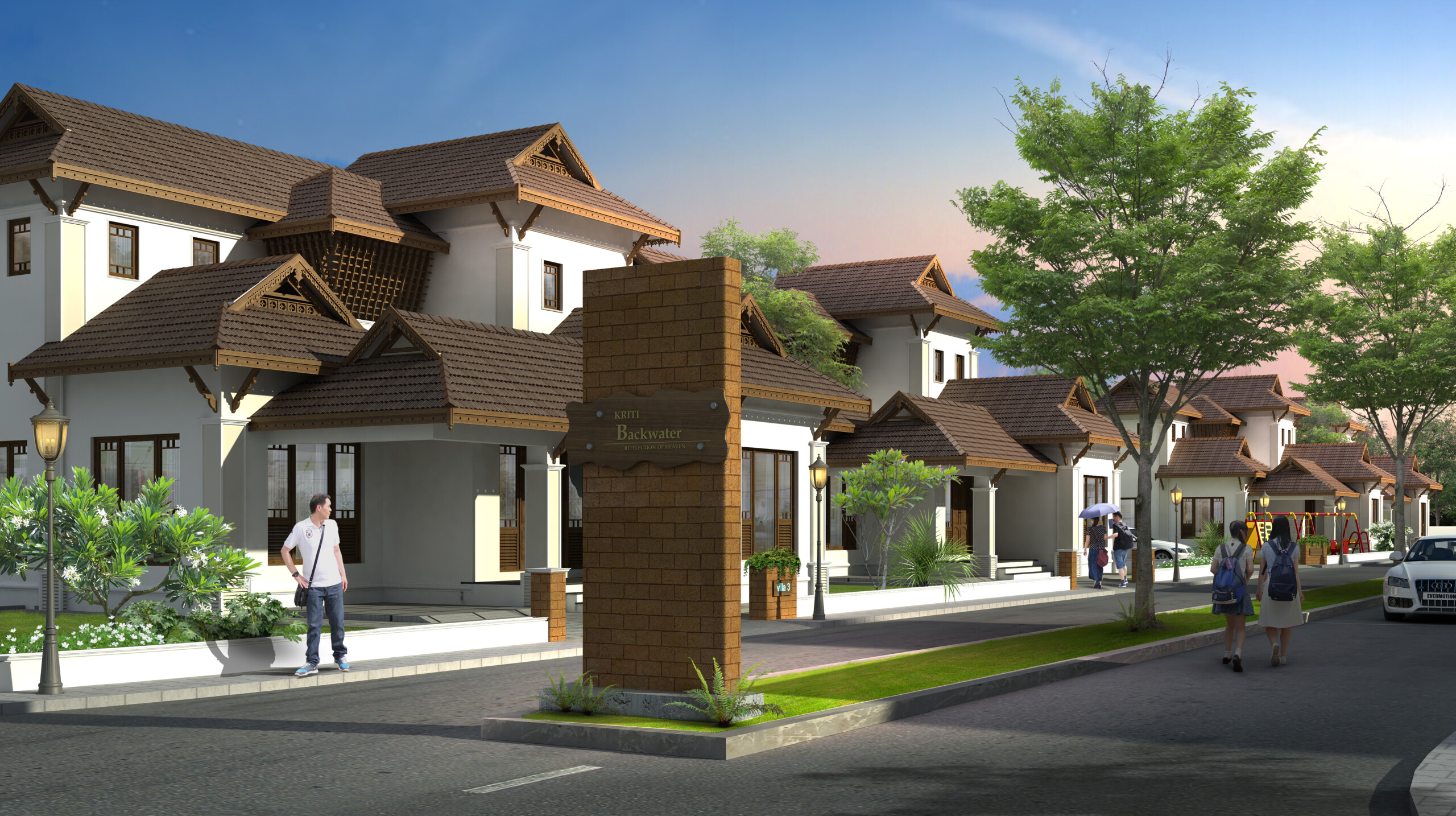 MahaRERA No. P52700003837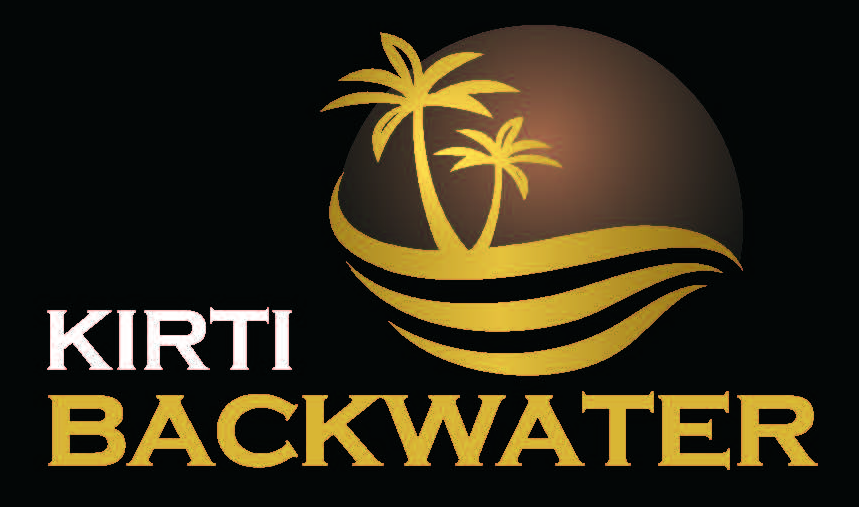 Fully developed NA Plots from 2000 Sq Ft Onwards
Premium Waterfront NA Plots Near Shirwal
Experience Luxury & Premium
Learn More
Approved By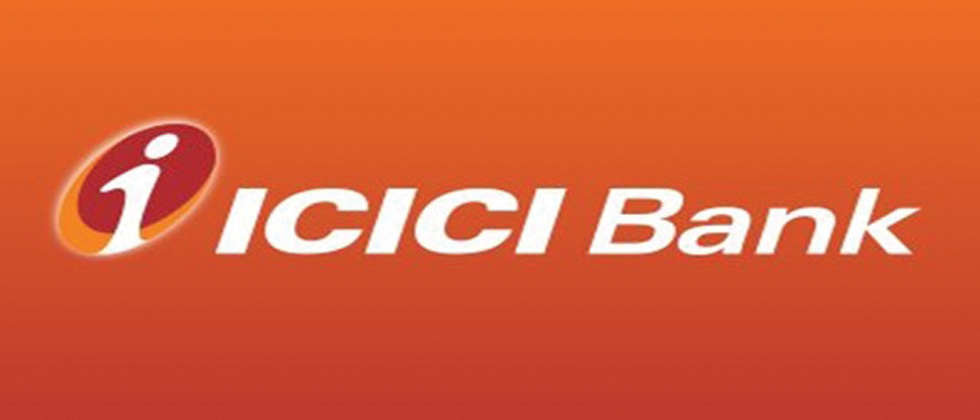 Explore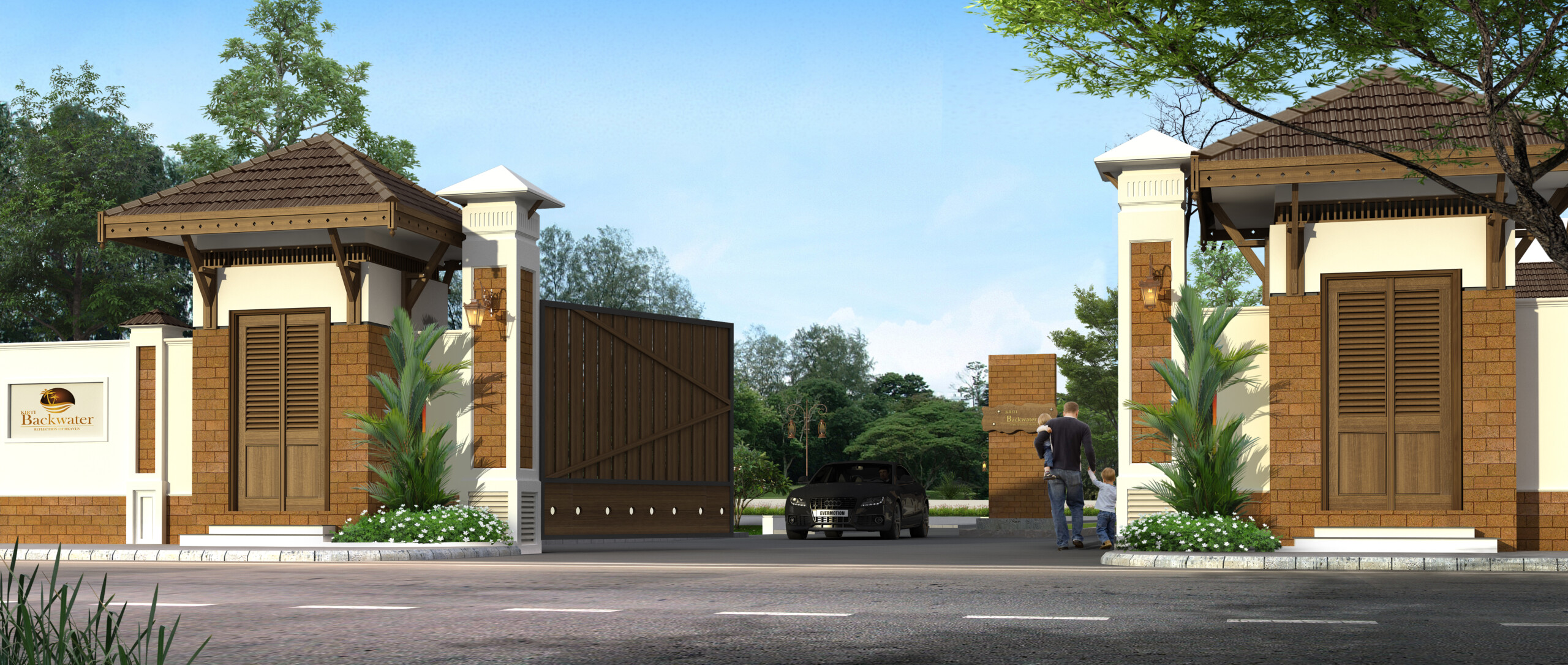 Premium Waterfront NA Plots Near Shirwal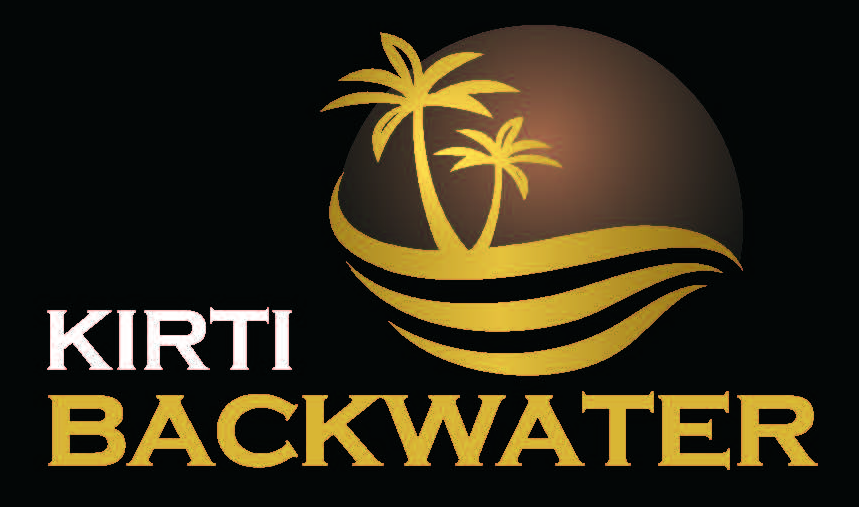 Fully developed NA Plots from 2000 Sq Ft Onwards
Experience Luxury & Premium
MahaRERA No. P52700003837
Explore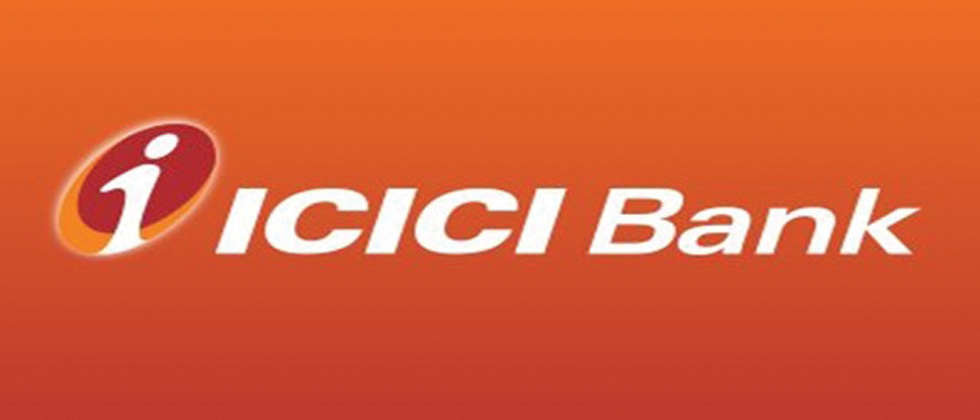 Approved By
Learn More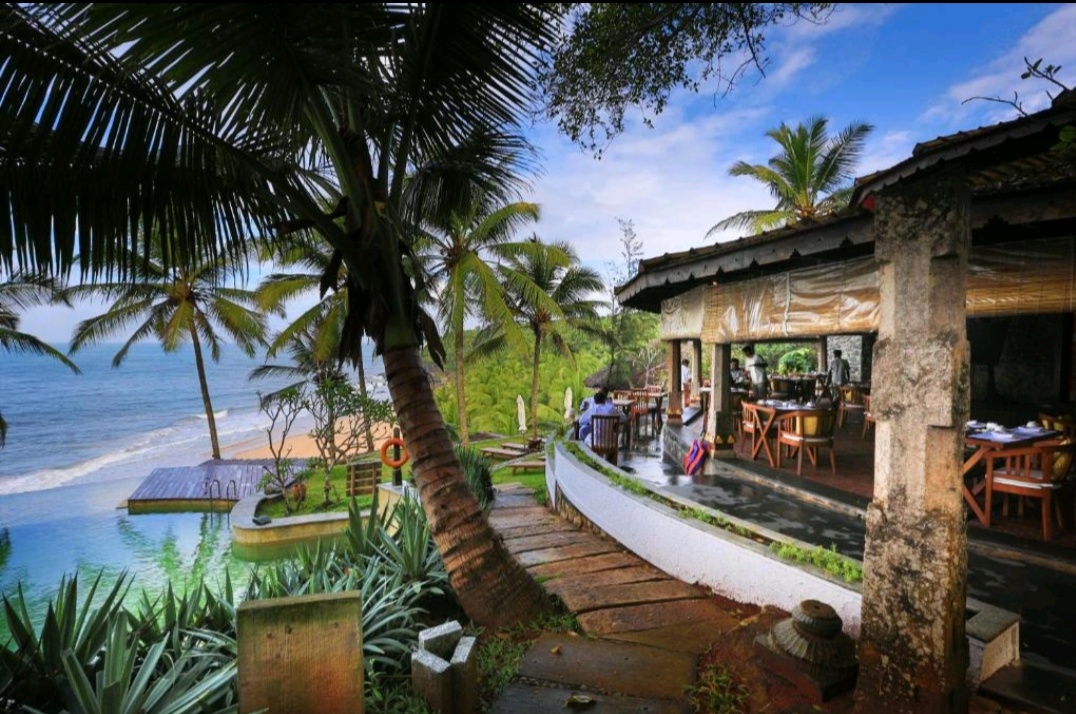 Premium Waterfront NA Plots Near Shirwal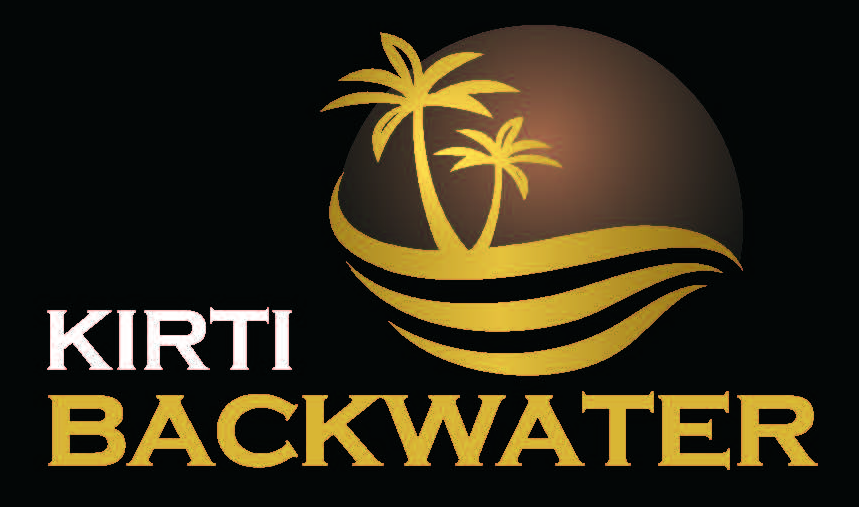 Fully developed NA Plots from 2000 Sq Ft Onwards
Experience Luxury & Premium
MahaRERA No. P52700003837
Explore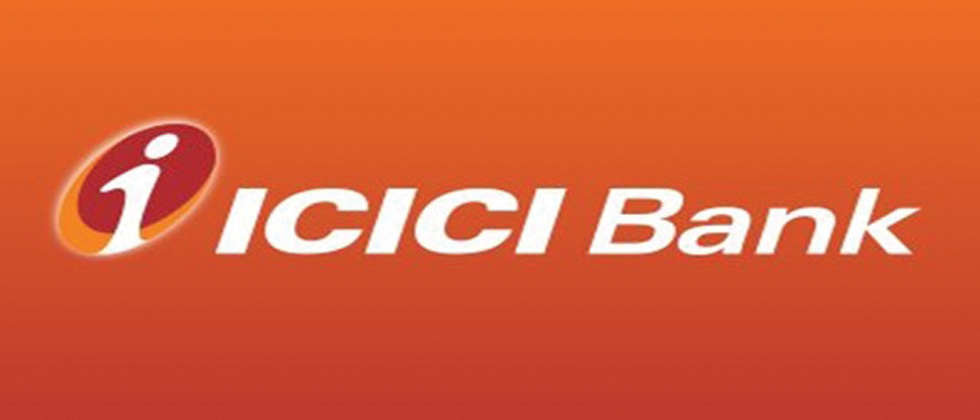 Approved By
Learn More
Exclusive NA Plots Near Shirwal
OVERVIEW KIRTI BACKWATER
Backwater is a premium N.A. plots located in Mirje, close to Shirwal MIDC. Showcasing water-touch residential N.A. with an option of making your dream traditional villas with oriental architecture. Backwater is designed for those with luxury in mind. Surrounded by Western Ghats and in close proximity to Pune-Bangalore national highway near Shirwal, it makes a prefect getaway from the hustle and bustle of city life. Modern amenities and world-class facilities will help you relax, rejuvenate, and recharge in your own personal space.
Image Gallery
Disclaimer : This is not a legal offering, the contents of this website are purely conceptual and no legal binding on the developer. The developer reserves the right to change / amend / cancel any plans, amenities and specifications at their discretion without prior notice. Images used are for representational purpose only.
Contact us for a consultation. Our experts are happy to answer all of your questions and find the best possible solution for the project you are working on.
Kirti Developers
"Vijay House", 599, Sachapir Street, Above Cosmos Bank, Camp,
Pune – 411001, Maharashtra.
Mobile: 9011051214
Phone: +91 20 41070999
Email: info@kirtidevelopers.com
Disclaimer : This is not a legal offering, the contents of this website are purely conceptual and no legal binding on the developer. The developer reserves the right to change / amend / cancel any plans, amenities and specifications at their discretion without prior notice. Images used are for representational purpose only.
MahaRERA No. P52700003837